Website Hosting packages
D2WebDesigns can proudly say we now supply dedicated or shared hosting packages through D2WebsiteHosting.com! Websites as mild as a family website displaying a gallery of pictures from your last vacation to a medium sized business website utilizing the current trend in eCommerce and SSL (Secure Sockets Layer) content protection.
With packages from as little as $9.99 per month (paid yearly) and that includes your domain name and email addresses you can be sure you're getting the best deal.
Use D2 Web Designs and D2 Website Hosting together for your best possible savings!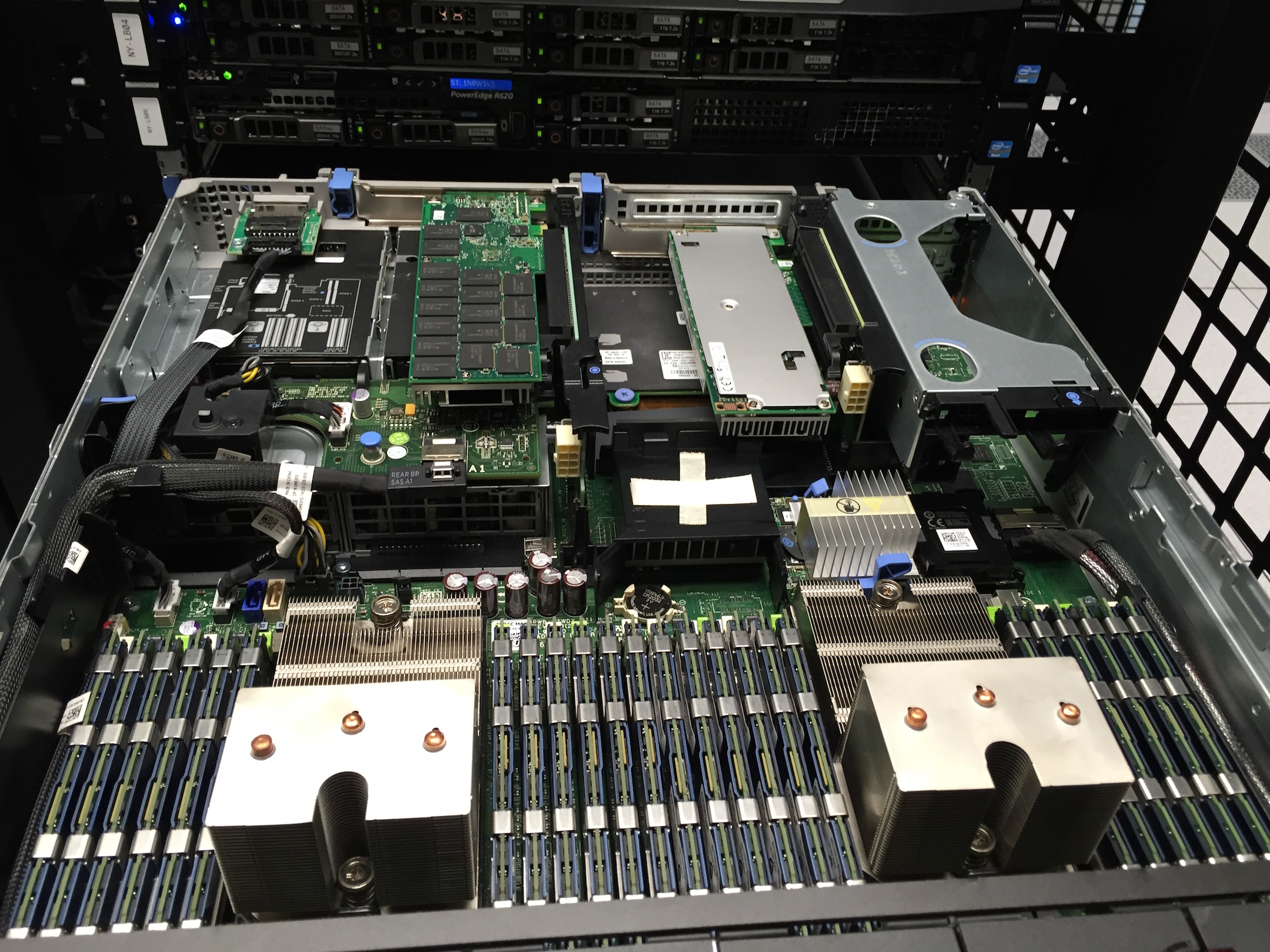 Dedicated IPv6: 1 per account
Frequently Asked Questions
Why host with Delta 2 Hosting and D2 Web Designs?
D2 Web Designs
2020-07-31T14:15:55-04:00
We provide superior hosting performance at affordable prices, backed with bulletproof reliability and a 100% Network Uptime Guarantee. We offer the latest in technology, including Green-based renewable power produced on-site at our green datacenter. Our web hosting partner owns and operates their own facility, datacenter, servers, routers, switches, and network. We are a licensed reseller, so you are buying superior value and service.